Deer or Else Wild Game Dinner
Monday, January 31, 2022 at 6:30pm (doors open at 6pm)
Location: Family Life Center (Gym) of PBC
*Call 724-887-5200 to RSVP or sign up at the Welcome Center
*Please bring a covered dish (wild game if possible) or dessert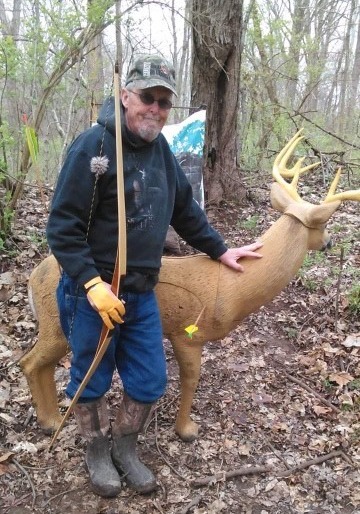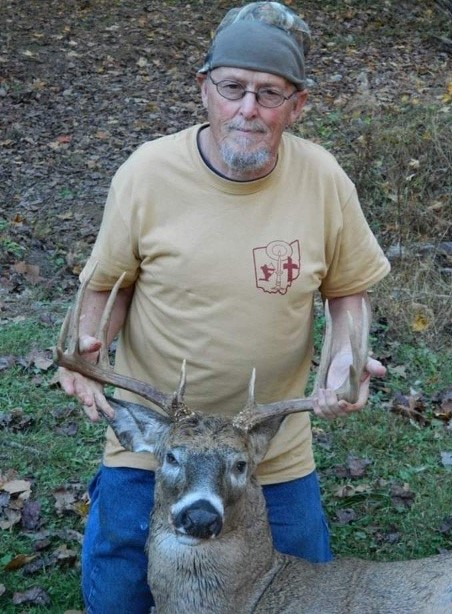 The guest speaker for this year is Mike Peters. Mike, father of four, is an avid bowhunter who has hunted moose, deer, bear and feral hog, having several Pope and Young qualifying animals.
Mike is a published writer in several outdoor publications. He currently serves on the board of Christian Bowhunters of America as national Vice-Chairman. His outdoor group memberships include Buckmasters, NRA, Pope and Young club, Ohio Bowhunters Association, the Ohio Society of Traditional Archers and the Ohio Hunter Education Association. Mike is annually guiding for the Lord of the Harvest Archery Club's Huntin central Ohio. He is also a NASP Certified Centershot instructor who has taken archery to kids and adults in other countries.
Mike is serious about hunting enough to share the adventure with a few good stories thrown in for laughs…for sure, it won't be dull!
Consider joining us for a great meal and a great time!