Give Now!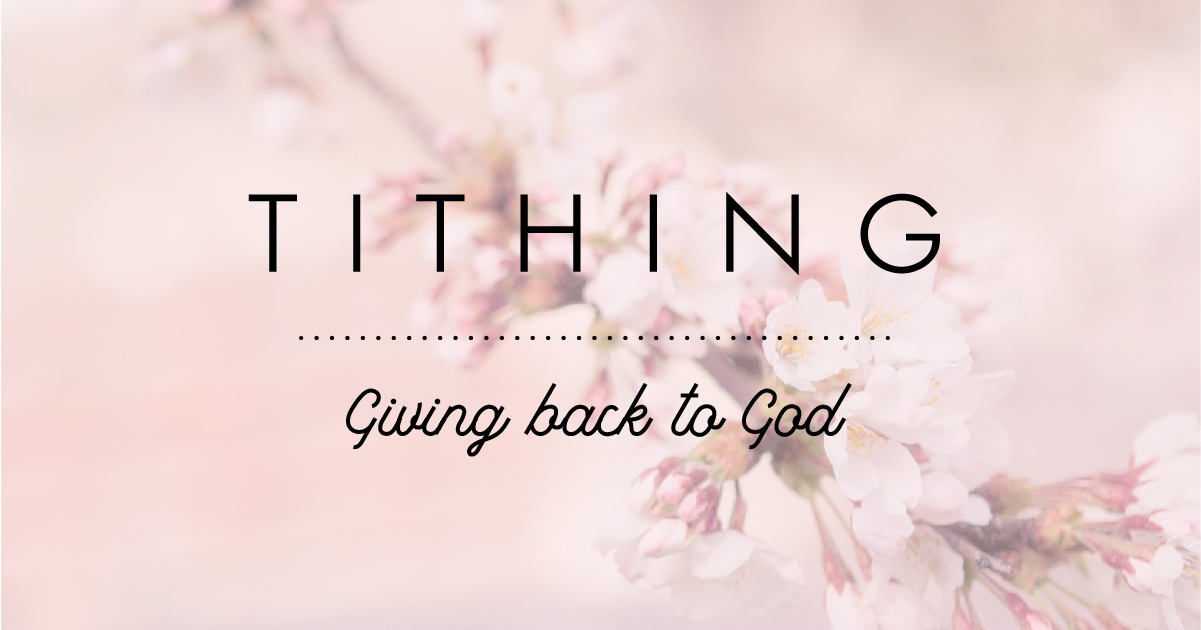 Ways to Give





---
Online Giving

The tithes and offerings you give have a direct ministry impact at Pennsville Baptist Church. Prayerfully consider how God wants you to give.
While we do accept credit cards, please consider using your checking/savings account. Unlike credit cards, there is little cost to the church thus allowing your donation to go much further!

---

Create an Account Online

With an account, you can manage your giving as recurring or one-time donations. This will allow you to give online on the Access ACS website & allows us to keep a detailed record of your giving for year-end contribution statements for tax and other purposes.
Once you register, you can:
* Change your personal information
* Set up online giving
* Register for events
* View or print a church directory


Once you have created an account, you can use it anytime to login to the website.


---
If you already set up an account:


---
To give a one time donation as a Guest:



(*Remember: if you want a year-end statement, please create an account.)


---

Any questions or problems concerning the online giving or account setup, please call the church office at (724) 887-5200.